Keya Group (KG) is one of the most well known conglomerates in Bangladesh. Boasting 3 spinning mills, KG holds a leading position in the manufacturing and exporting of knitted garments. At present, KG operates 6 industries and employs more than 10000 people. For more than 20 years KG has proudly made its presence felt, both in Bangladesh and abroad in countries like Europe, Australia, China, USA and other countries in the Southeast Asian region.
In 1983, Mr. Abdul Khaleque Pathan, a visionary in the business realm of Bangladesh, formed a small company called Khaleque & Co. Clearly a farsighted entrepreneur, Mr. Pathan took Khaleque & Co. from its humble beginnings with Keya Super Beauty soap and built it up into what is today known as the Keya Group of Industries. KG currently runs 9 industrial units over acres of land.
A true patriot, Mr. Pathan wanted to contribute toward the development of the industrial, medical, educational, sports, social welfare and other sectors of Bangladesh. His philanthropy and sincere dedication to this mission has helped Keya Group to build the private sector and boost the country's economic and industrial development.
Keya Group of Industries is focused not only on marketing Fast Moving Consumer Goods (FMCGs) but also on being an outstanding manufacturer, merchandiser and exporter of knitted garments under the umbrella of Keya Knit Composite Ltd.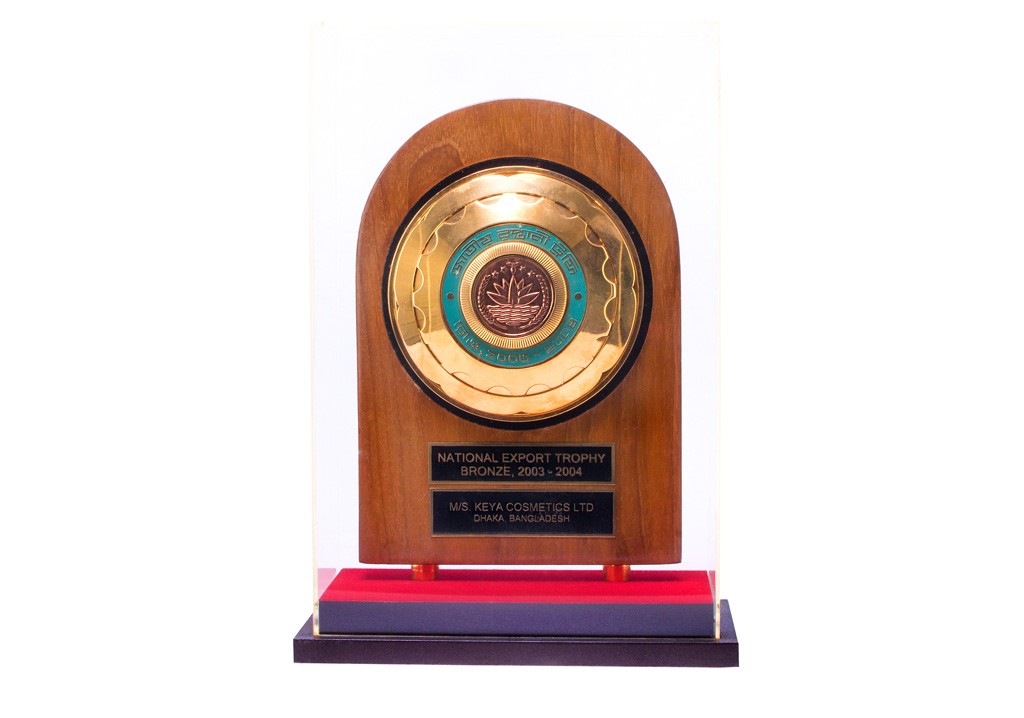 Keya Group understands the value of proper care & guidance required for a child. From this point of view, we are very committed to provide an enriched grooming & learning environment for every child of our employee that leads social and emotional growth. It is never too early to teach someone how to live well.
Medical center of fully devoted to provide the highest possible standards of patient care, medical and health education & fast emergency service. The medical service facility is well equipped with all necessary equipment & talent. The faces behind the medical center believe in, "Good Diagnosis, Good Cure".
Since its inception, Keya Group has an efficient response crowd called Fire Fighting Team. The Team is comprised of 25 technical trained individuals. The key role of this team is to ensure the safety & security of employees & equipments. They constantly runs fire safety drills and dedicatedly monitor factory premises.
This way, you'll be able to assess just how good each bookmaker is. They also allow you to deposit and withdraw safely from the palm of your hand. Much of our internet cell phone play business allows for a quantity for game titles that you're performing, that would eventually lead to their downfall kasynos-online.com. Player Issues Lucky Red Casino has been blacklisted by our site because of poor management decisions by parent company, the Club World Group.